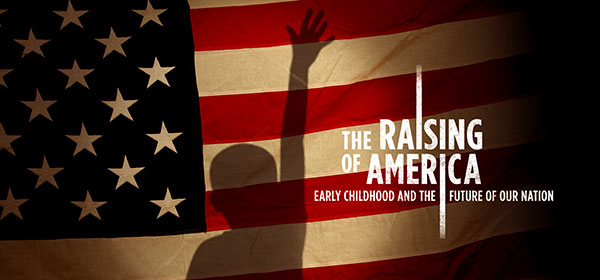 23 Mar

Healthy Kids Equal Healthy Communities

Editor's note: This is a post from Yael Arbel, who is part of the Indigo Cultural Center, a member of The Alliance for Family, Friend and Neighbor Child Care. They aim to promote healthy childhood development and are hosting an event this week where our co-founder, Ryan Tempest, will be speaking at. Here at This Could Be PHX, we see a direct connection between a healthy childhood and healthy families that make up the larger community. As Downtown Phoenix continues to grow, we hope more and more families choose to live and raise their children in the area. Our goal has always been to help Phoenix become a great city right now and in the future. We hope in that envisioned future, our kids can not only live here, but thrive. 

I wanted to know what people in our community were thinking about the importance of the healthy development of kids so I hit the streets to get opinions. I've been involved in many conversations with people in the early childhood field but had never had the opportunity to talk about these topics with the young, vibrant, and growing Downtown Phoenix population. I used my phone to record my interactions with people on a busy Friday around downtown, from those eating and working at Food Truck Friday at the Phoenix Public Market to the afternoon coffee crowd on Roosevelt Row. Here are the top 5 things that I learned.
1. There is a lot of love and support in our community.
2. Young people are thinking deeply about the development of kids and how that has an impact on everything else.
3. The early years are crucial.
4. The support and relationships that children receive from early educators can be just as influential as those they receive in the home.
5. There are simple, everyday ways for us to make a positive impact.
All of this was inspired by our upcoming event, this Tuesday, March 24, at FilmBar, where we are hosting a screening of the first episode of The Raising of America, a docu-series that enlightens us on the importance of quality early childhood education and its effects on all of us.
The Alliance for Family, Friend and Neighbor Child Care (AFFNCC) is hosting the screening that also includes local storytellers Ryan Tempest (co-founder of This Could Be PHX), Dan Hull, Rachel Egboro and Stina Sieg. A group discussion will be led by Calvin Terrell with the Social Centric Institute. Join us in the early childhood conversation and learn more about how healthy families = healthy communities this Tuesday from 6-9 pm. You can buy tickets online at FilmBar.