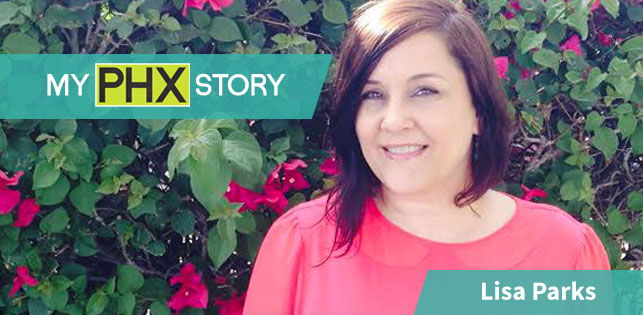 Ten years ago, I left the San Francisco Bay Area and moved to Phoenix to live closer to my parents. They had retired to the Verde Valley from Michigan and I hadn't lived near them in sixteen years. As beautiful as it is, San Francisco never felt like home. That place was reserved for New York City, where I spent most of my twenties and half of my thirties. It still feels like my hometown, even though I lived in Michigan until just after college graduation. I felt like I really grew as a person when I reached Manhattan and I fell in love with that city. But as friends got married, had children and moved out of NYC and to neighboring Boston, I found myself following them there, enjoying a wonderful two-year stint. Having lived in all of these great places, it was easy to compare Phoenix to them when I first arrived and wondered what on earth I had just done.
The Heart Grows Fonder
My first exposure to Phoenix had me seeing sprawl, freeways, huge arterial streets, little in the way of public transportation and no walkability. Having spent many years without a car, I wasn't thrilled to have to drive everywhere. But I wanted to be closer to family and so I was committed.